P.E.T. P.A.L.S.
Animal Assisted Therapy & Activities throughout the Cedar Valley
P.E.T. P.A.L.S. volunteers can be found many places throughout the Cedar Valley, including both public and private care facilities, adult day care centers, hospitals, preschools, colleges, group homes, libraries, etc.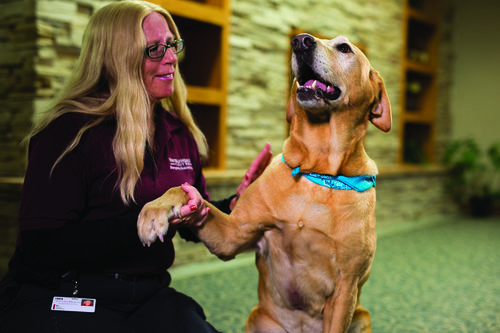 What is P.E.T. P.A.L.S.?
Originally organized in June, 1983 in cooperation with the Cedar Bend Humane Society (formerly the Black Hawk Humane Society), we are an all-volunteer animal-assisted therapy and activities program. 
Becoming a Member
There are 5 steps to become a member of P.E.T. P.A.L.S., so here is the quick synopsis:
Contact us; observe a visit; get some training; let us meet you and your pet; and get to work! Click below for more details!
Donations
Anything you can give will help us continue to serve the Cedar Valley. To donate online, use the button below, or click here for other ways to give and help!
Thank you!
Some of Our Pets
These are the true heroes of P.E.T. P.A.L.S., so we thought it would be fun to show them off…
(Hover your mouse pointer of the picture/text to pause the animation so the picture doesn't change.)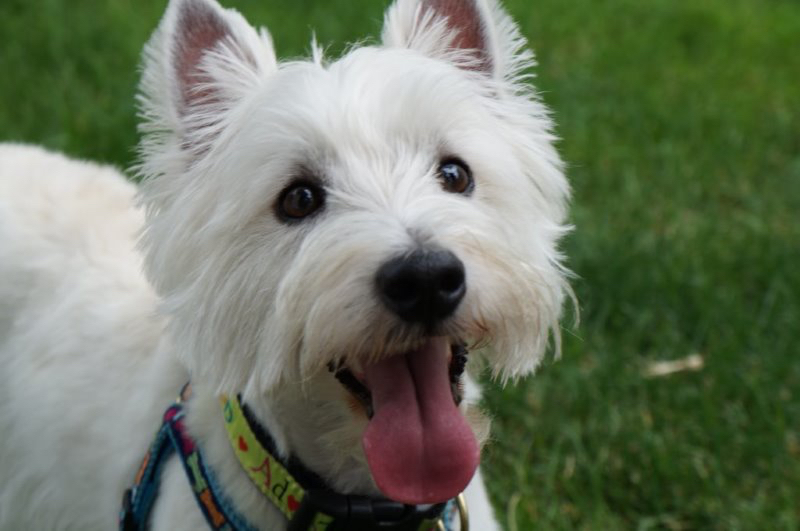 Miles
Miles is an 8 year old West Highland White Terrier (aka a Westie).  He loves visiting people of all ages and has been volunteering at his local hospital for 5 years.  In his free time he also loves competing in agility, barn hunt and keeping his yard free of varmints!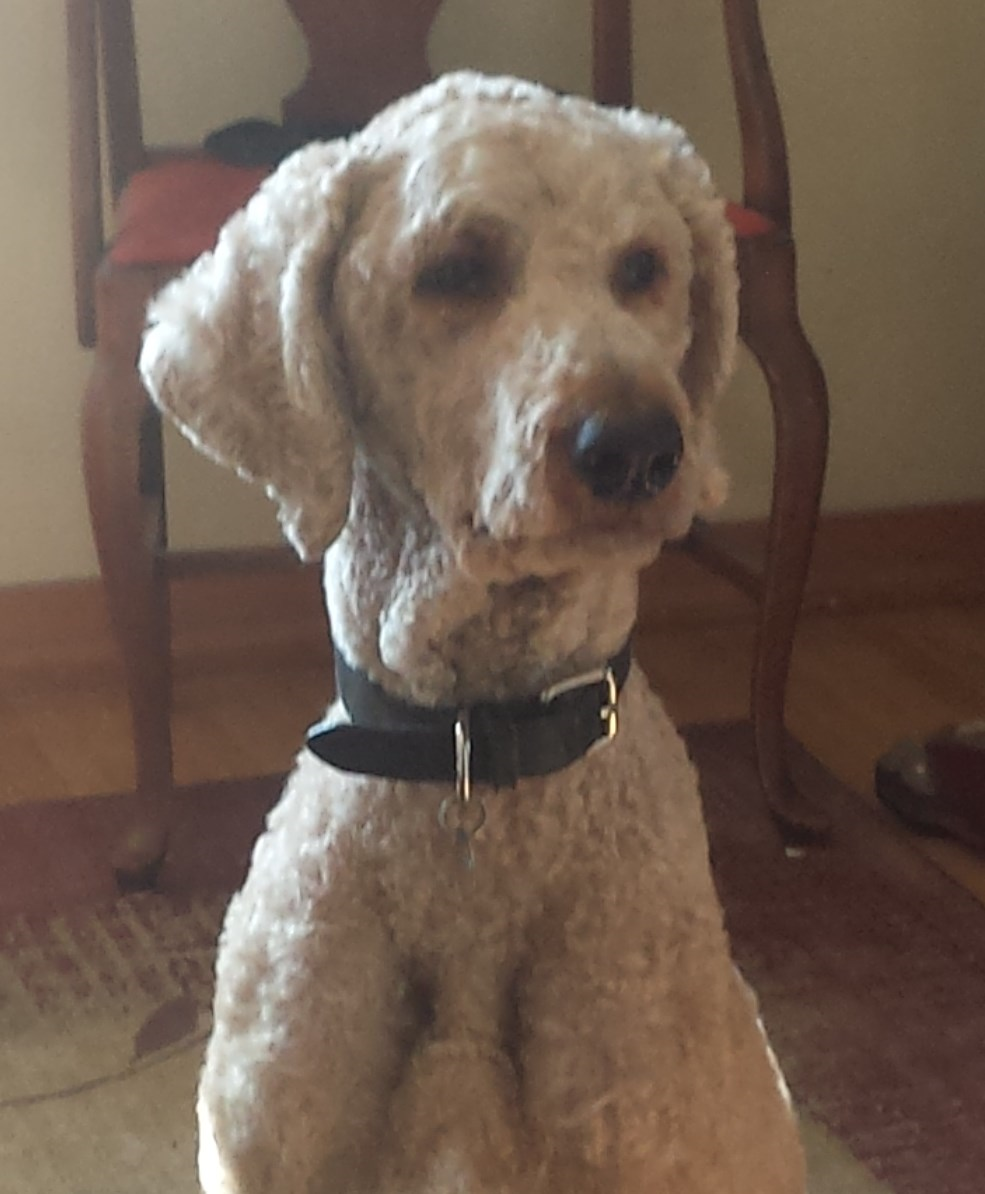 Porter
Porter is a 6 yr old standard poodle who joined in 2015. He is very calm and loves to be petted.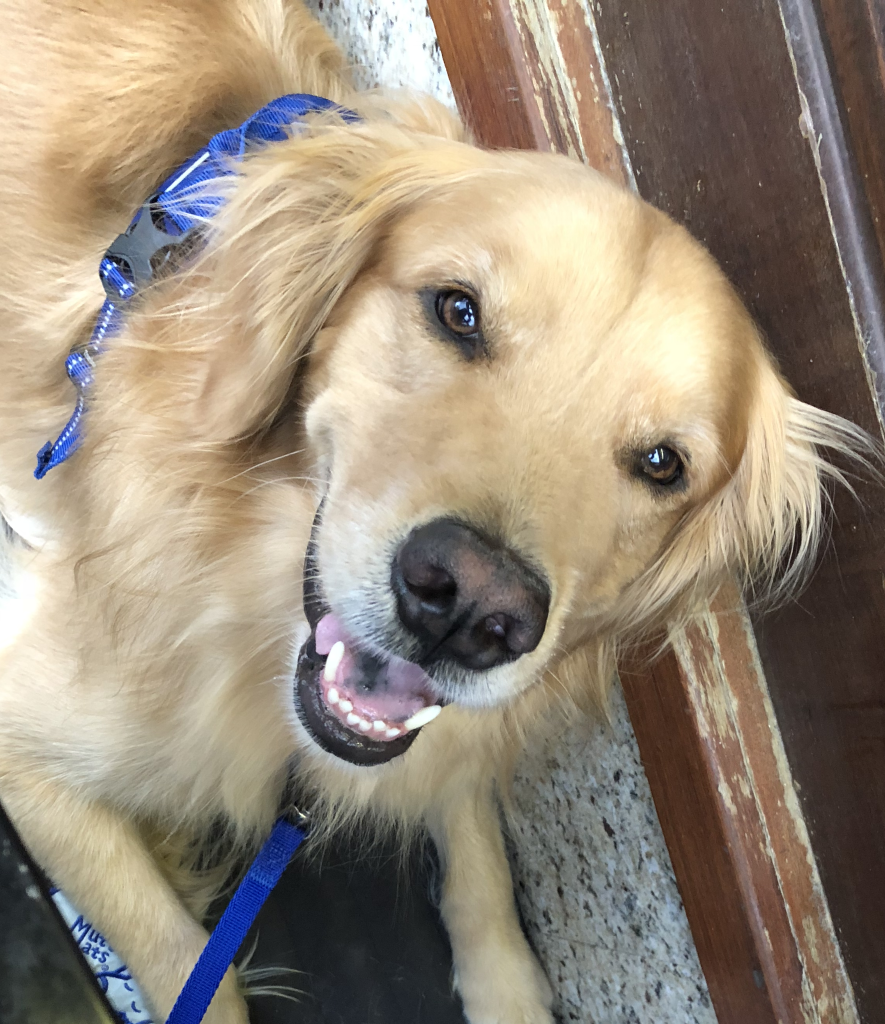 Riley
Riley is a 5 year old golden retriever who joined in 2018. He and his human used to do agility work before getting involved with therapy. He's very food driven, so his human has to always keep watch for candy wrappers when they're working.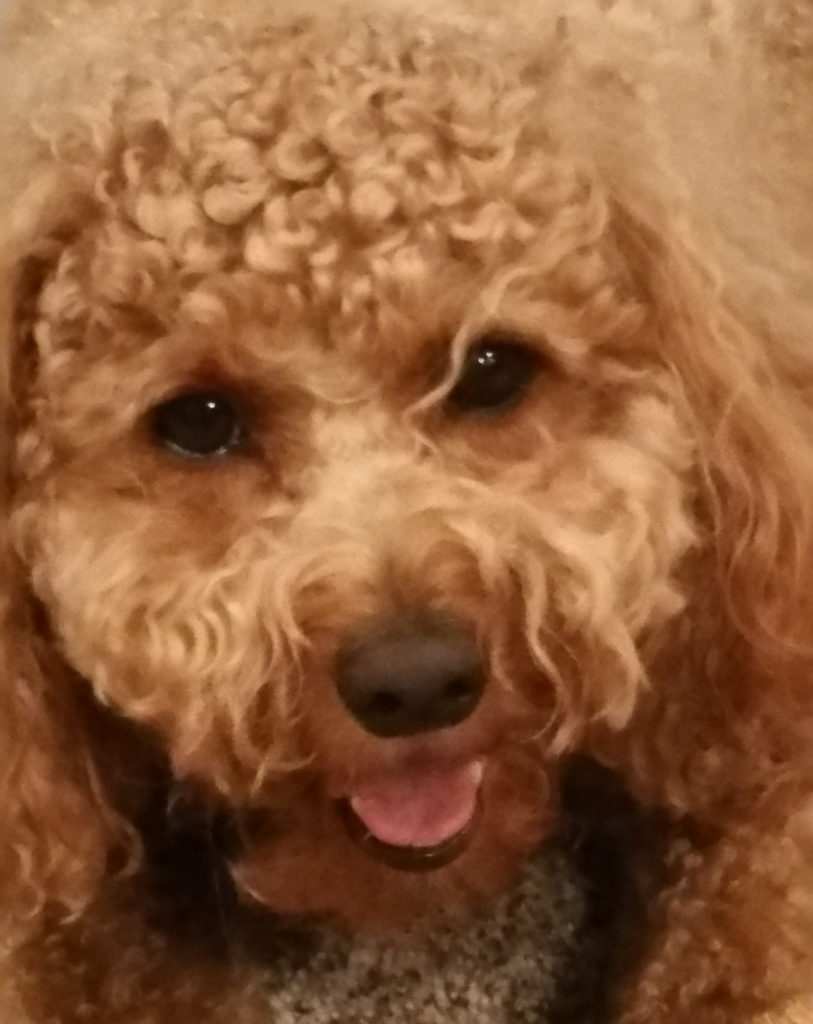 Charlie
Charlie is a 5 yr old golden doodle. He loves people, other dogs, and cats. He enjoys going to work, where his favorite thing to do is snuggle up to a patient and put a smile on their face.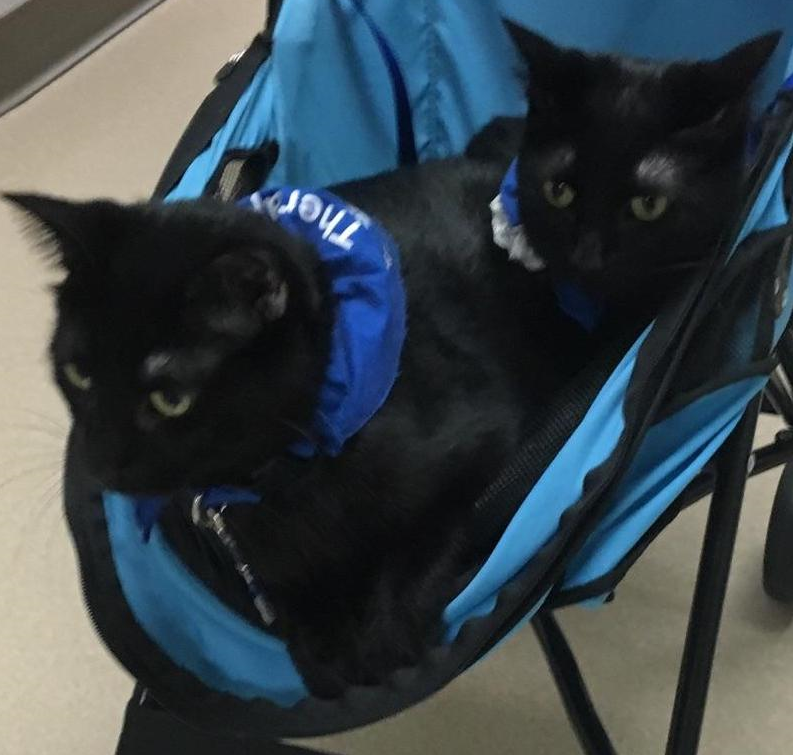 Koji and Kiwi
Koji and Kiwi are 3 1/2 year old sibling domestic shorthairs (aka, The Twins). They joined when they were 9 months old! They eat together, sleep together, and play together. Where one is, the other is usually close by. Their human says her life, "has never been the same since they joined my family."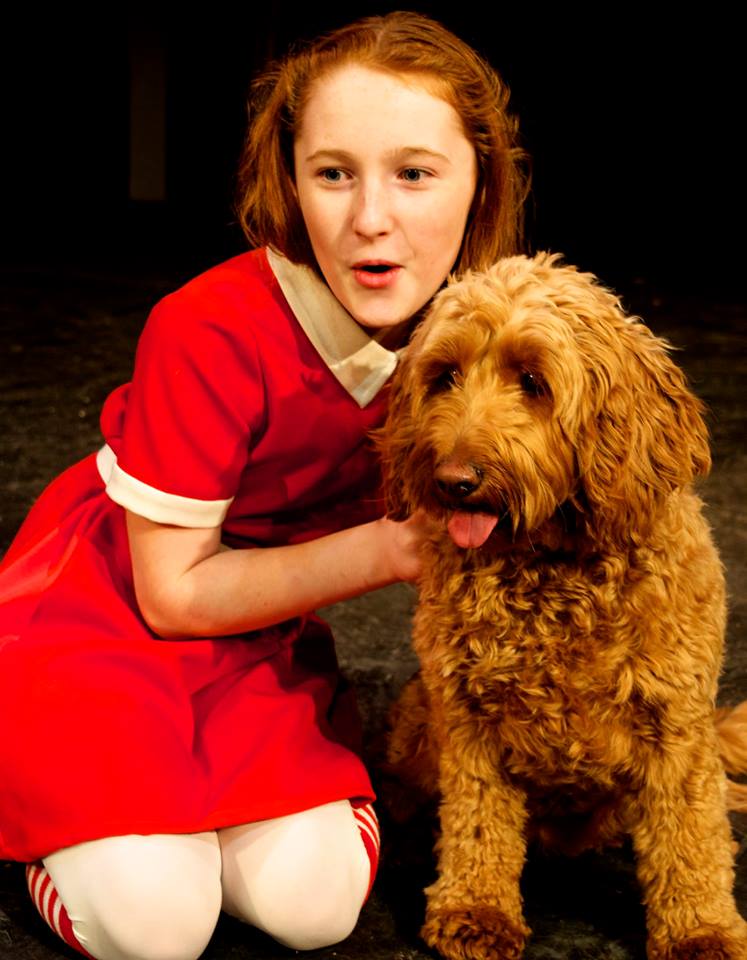 Sophie
Sophie is a 20 month old mini golden doodle. She loves working with children and is a medical alert service dog for her owner. She recently starred in the Waterloo Community Playhouse production of Annie, and loved it!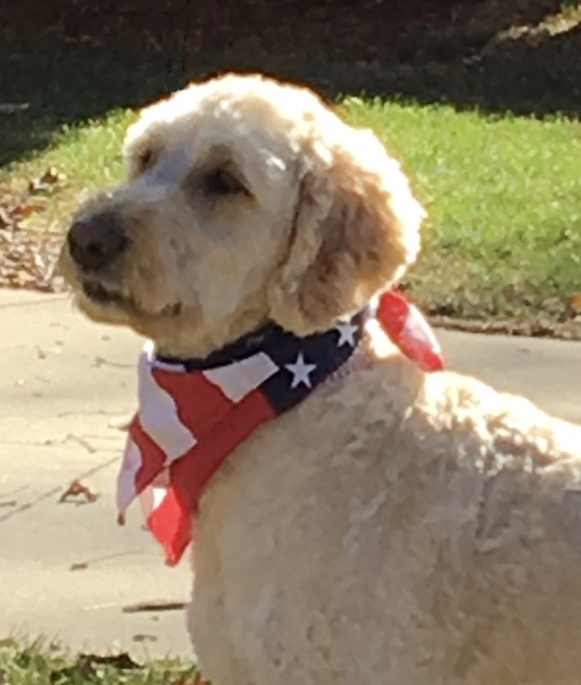 Cami
Cami is a 9 year old goldendoodle. She is like velcro around people. A very loving pup who does her best to keep squirrels and rabbits out of her yard.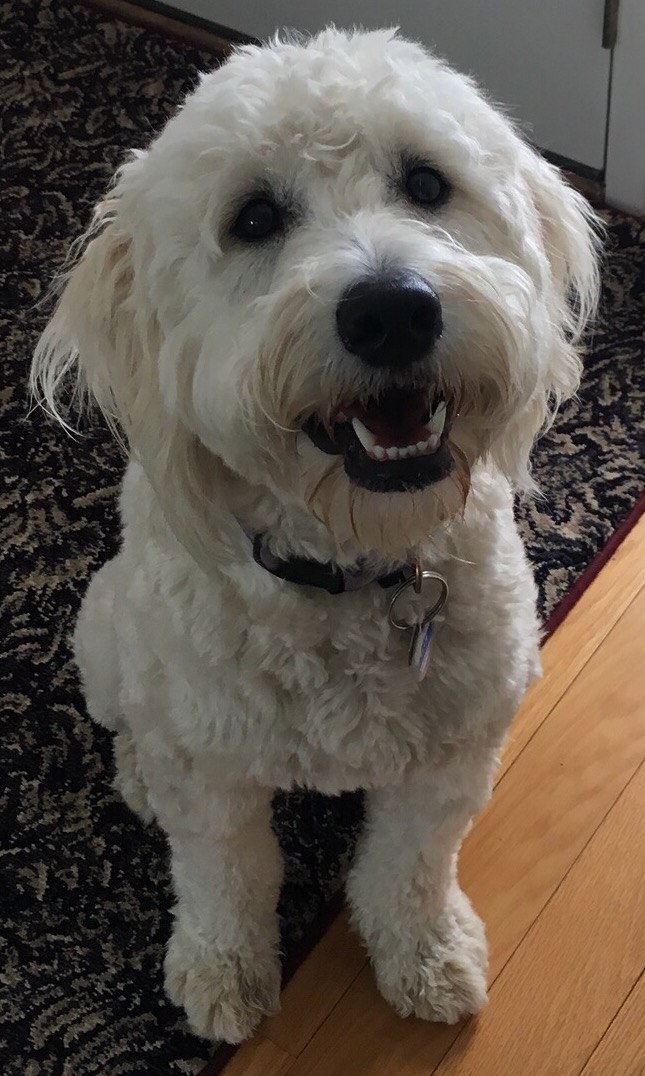 Ellie
Ellie is an English golden doodle who will be two years old in April 2019. She joined in the spring of 2018 and visits a care center every other week, plus she visits students at UNI. She loves visiting all her friends who give her lots of petting and treats!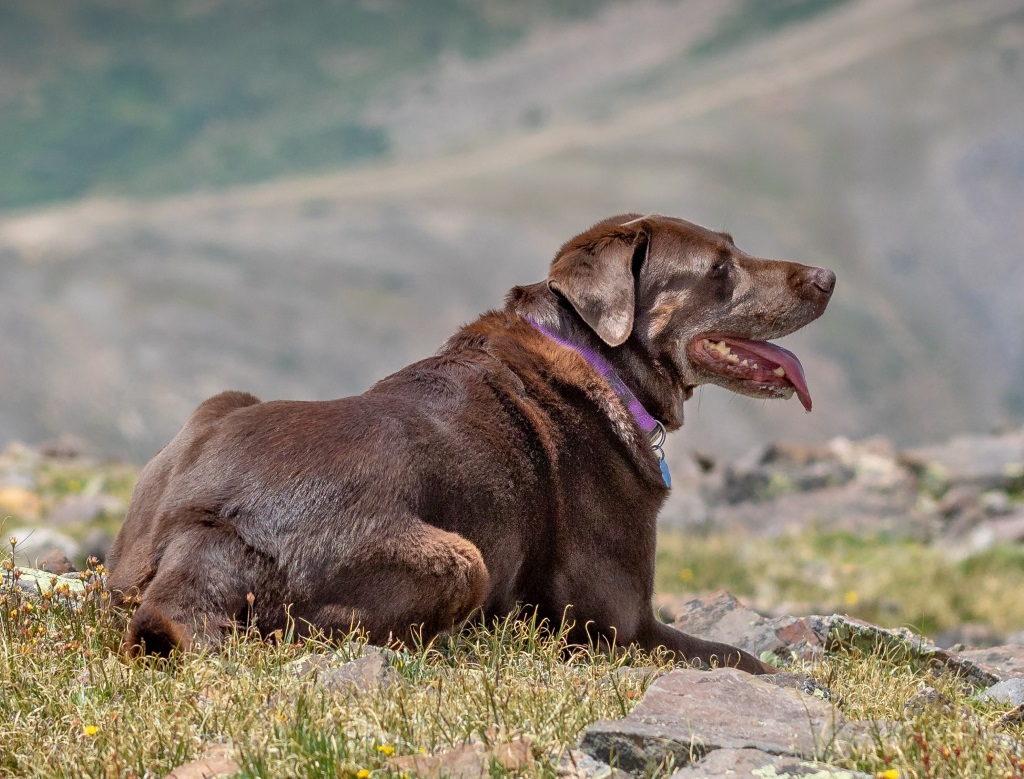 Mocha
Mocha is a young 8 year old chocolate lab that was dropped off at the Cedar Valley Shelter and rescued when she was close to 3 years old. After having 3 large litters of puppies before the age of 3, this smart and loving lab came into our lives! We got to meet her while she was weening her 3rd litter and she was a very good mommy!
She loves to run, nuzzle in the snow, and chase after squirrels and rabbits! Mocha also thinks she is a "lap dog!" She has a gentle nature and everyone who knows her loves her.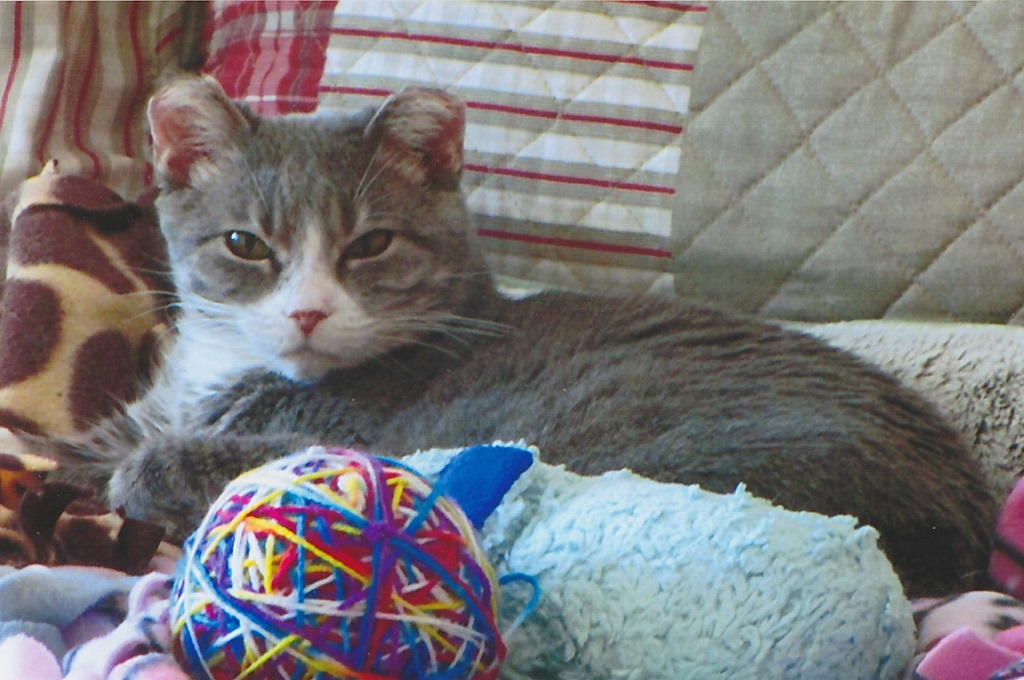 Ashley-Sue
Ashley Sue is a petite 10 yr old domestic shorthair who is a recent rescue from the Cedar Bend Humane Society. She was fostered after arriving at the Humane Society, having lost the tips of both ears due to frostbite, starvation and dehydration after being left in a basement. Today she is healthy and loves to eat everything and loves anything to do with water! She is a sweet, loving, and cuddly kitty and brings lots of joy to people she visits.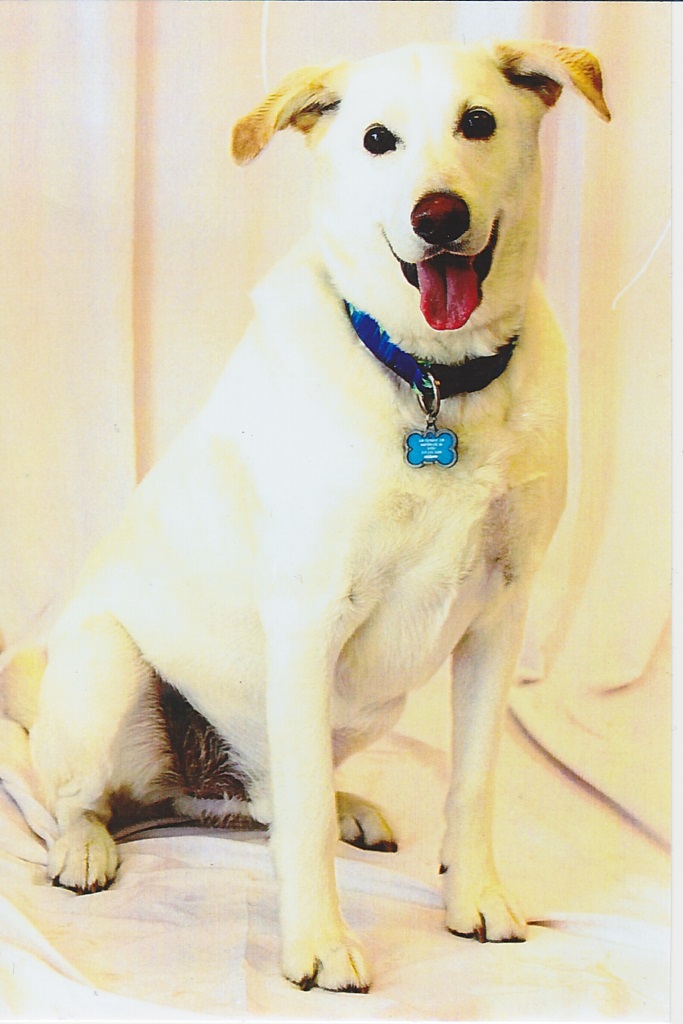 Beau
Beau is a rescue from the Cedar Bend Humane Society and has been with us for 9 years. He is a Labrador-mix and has been with P.E.T. P.A.L.S. for about 7 years. He loves to run around off-leash and like a typical Lab, he constantly has his nose to the ground. He has visited and filled-in at many facilities over the years, and loves to ride in the car and bring joy to everyone he meets.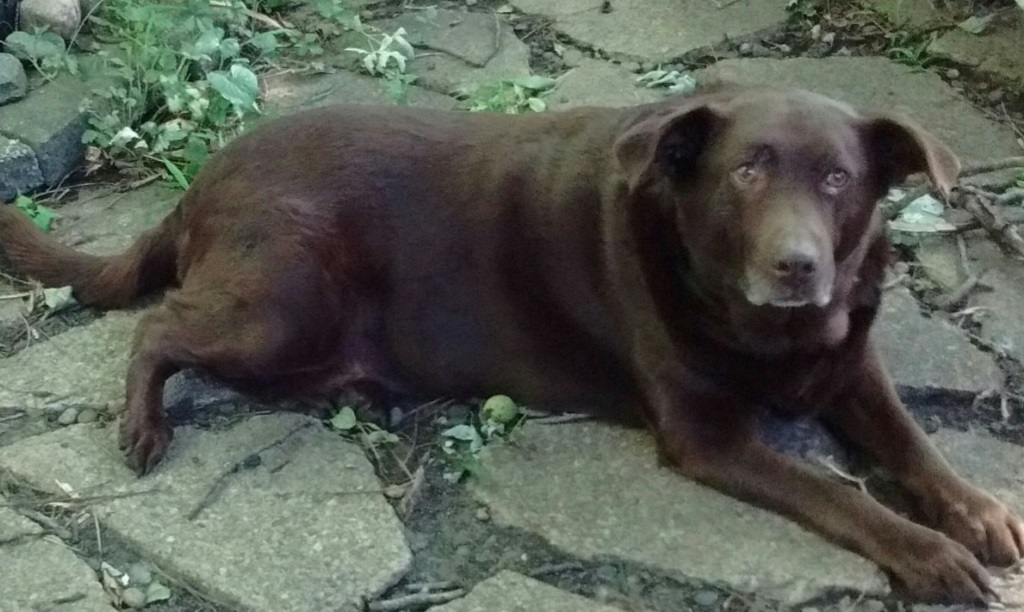 Coco
Coco is a 10 year old Chocolate Lab who was adopted from the Humane Society at the age of 8 years. She joined a month later and has been doing visits since. Her best friends are the three cats she shares her home with and they adore her. She loves everyone she meets and her favorite thing is a good belly rub.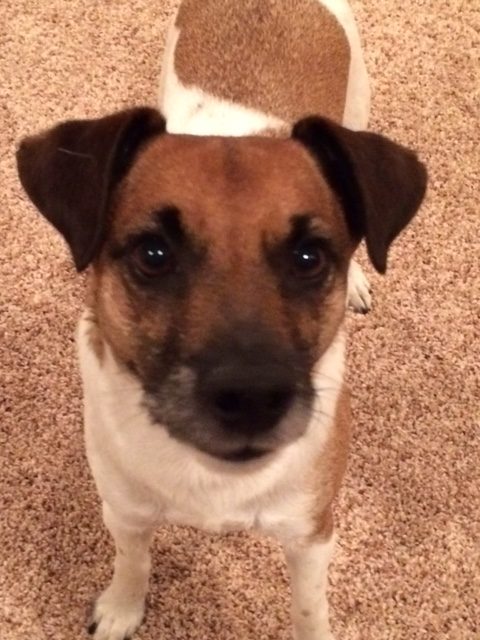 Chase
Chase is a Jack Russell Terrier who has been with PET PALS since 2017. He was rescued from the Cedar Bend Humane Society at 3 months of age. Now almost 4 years old, Chase loves to visit the elderly at local care facilities.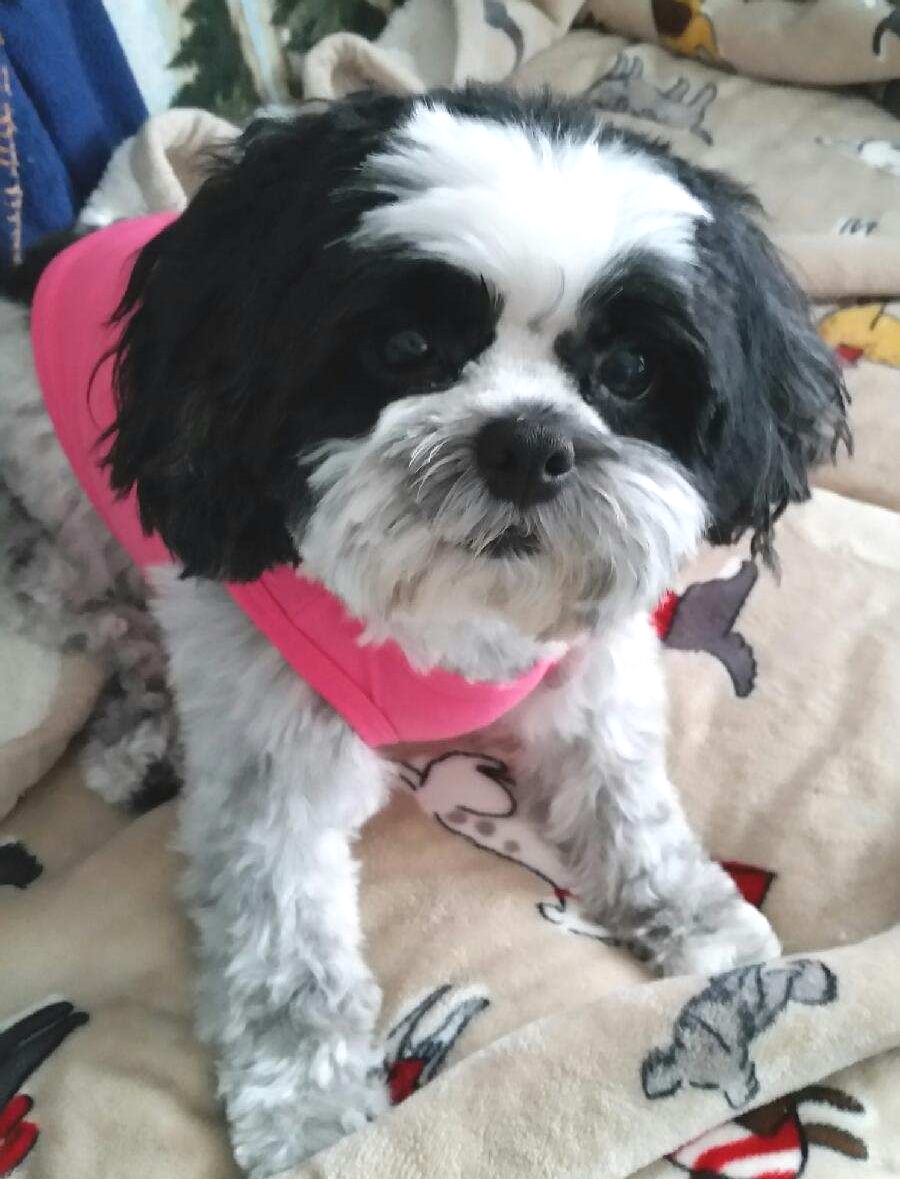 Mitzi
Mitzi came from a rescue in Omaha. She is 7 and the best cuddler of all time. The residents just love her, and she now has her forever home with me.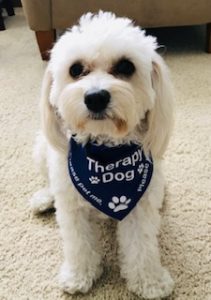 Bella
Bella is a two year old Cavachon. She made her therapy debut in May 2019 at UNI during finals week to help students destress. She makes twice monthly visits to the Memory Care Unit at New Aldaya and loves to sit in the residents' laps.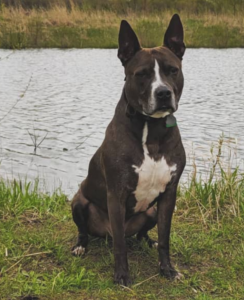 Drake
Drake is 7 year old pit bull mix. He was adopted from Cedar Bend Humane Society in 2016 and became a P.E.T.P.A.L.S. member in 2019. He loves to meet new people and new pets. His favorite things are napping, walking off leash in wooded areas, and meeting new friends.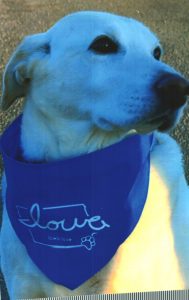 Beau
Beau is a 12-year old Lab mix who visits Harmony House, Rosewood Estates, and Ravenwood Nursing and Rehab. He knows who has treats for him and he knows right where their rooms are. This has made some residents think he likes the treats better than them.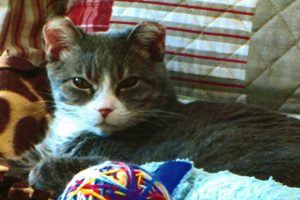 Abby Sue
Abby Sue is a 12-year old kitty who, with her brother Beau, was adopted from the Cedar Bend Humane Society. Being a cat, she would often rather stay at home and cuddle than visit residents at Harmony House, Rosewood Estates, and Ravenwood Nursing and Rehab, but she does humor us all once in a while by going out.
Get in Touch. Get Involved.
Become a P.E.T. P.A.L.S. volunteer today!
You might change a life.
It might be your own.